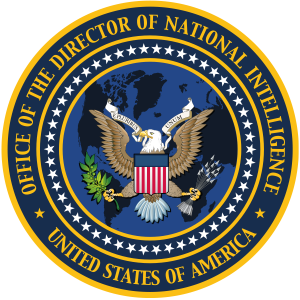 The Washington Post writes Even Spies Go to Trade Conferences about yesterday's Open Source Conference 2008 organized by the DNI (Director of National Intelligence) at Washington D.C.'s Ronald Reagan Building. The "open source" here does not refer to open source code for developers, but to open sourcing of intelligence by using the Internet and other publicly available sources to gather information.
Unlike Cold War-era spies, intelligence analysts and government policymakers can no longer rely primarily on cloak-and-dagger operations to keep track of global threats. Now, like businesses and other organizations, they're increasingly turning to the torrents of information available on the Internet and through other non-classified sources.

Booz Allen Hamilton offered a service called InTrack to help collect, monitor and process data collected from the Internet and other sources. LexisNexis promoted a system for sending automated warnings of trouble abroad. There were companies selling translation systems, Web search tools and data-mining supercomputers. One of the more popular booths was Google's.

The Google booth displayed a high-definition video of a virtual car driving through an exact digital representation of San Francisco — streets, buildings and all. But Google exhibitors said they were not allowed to tell a reporter why the company was there or what it did for intelligence or anything else.