Google recently added biking directions with Google Maps. See Bicycling as a drop-down option when looking for directions.
Beta Warning
The yellow note at the bottom to use caution isn't just for legal reasons. Many have reported mistakes, such as directions to bike through Arlington Cemetery.
But, like everything Google, it seems to get better over time. People report these mistakes to Google by either clicking the here link at the bottom of the Beta warning or clicking Report a Problem at the bottom right of any Google Map.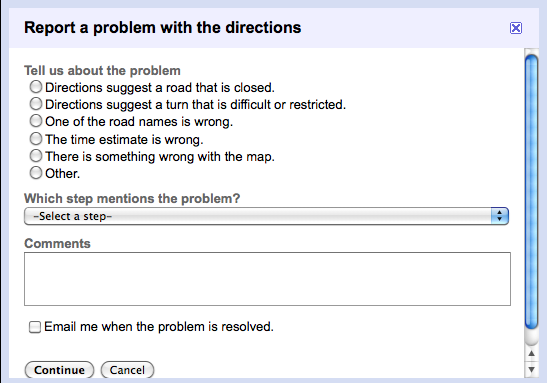 With the snow melting away in DC, it should be fun to bike again soon. Give Google Maps biking directions a try.