Over the last 15 years, robot vacuums have come a long way. No longer blind, today's robot vacuums use lasers and cameras to identify walls and objects in order to plot logical paths. The original robot vacuums would bump into everything, knock things over, scuff up furniture, and get stuck. They even threw themselves down the stairs, as if understanding their true value.
While modern robots have largely overcome these issues, they lack the suction of a standard vacuum. The robots are meant to be run often, even daily. An upright vacuum is still needed for the occasional deep cleaning.
There are many manufacturers of robot vacuums. The biggest and most well known is Roomba. While Roomba's are great and the only US-designed robots, they aren't my favorite for value or smarts. My personal favorites are by Roborock. I currently use the Roborock S6 MaxV (say that 3 times fast), a slightly older model at this point that can still be found refurbished. These use LIDAR to map out rooms and cameras for object detection and avoidance. Object avoidance is a must-have if you have a pet that leaves poop which you prefer not to have smeared around your house. Object avoidance also helps if you leave things on the floor that could snag the robot. This robot also has a mop function, which is nothing great but can help a little.
If you want a cheaper robot, the Roborock S4 has LIDAR, but no camera or mop. Any Roborock with LIDAR is amazing. They create maps of your floorpan that you can easily edit with no-go zones, for example to avoid a pile of wires under your desk. They also vacuum in efficient patterns, better than I have seen with Roomba's.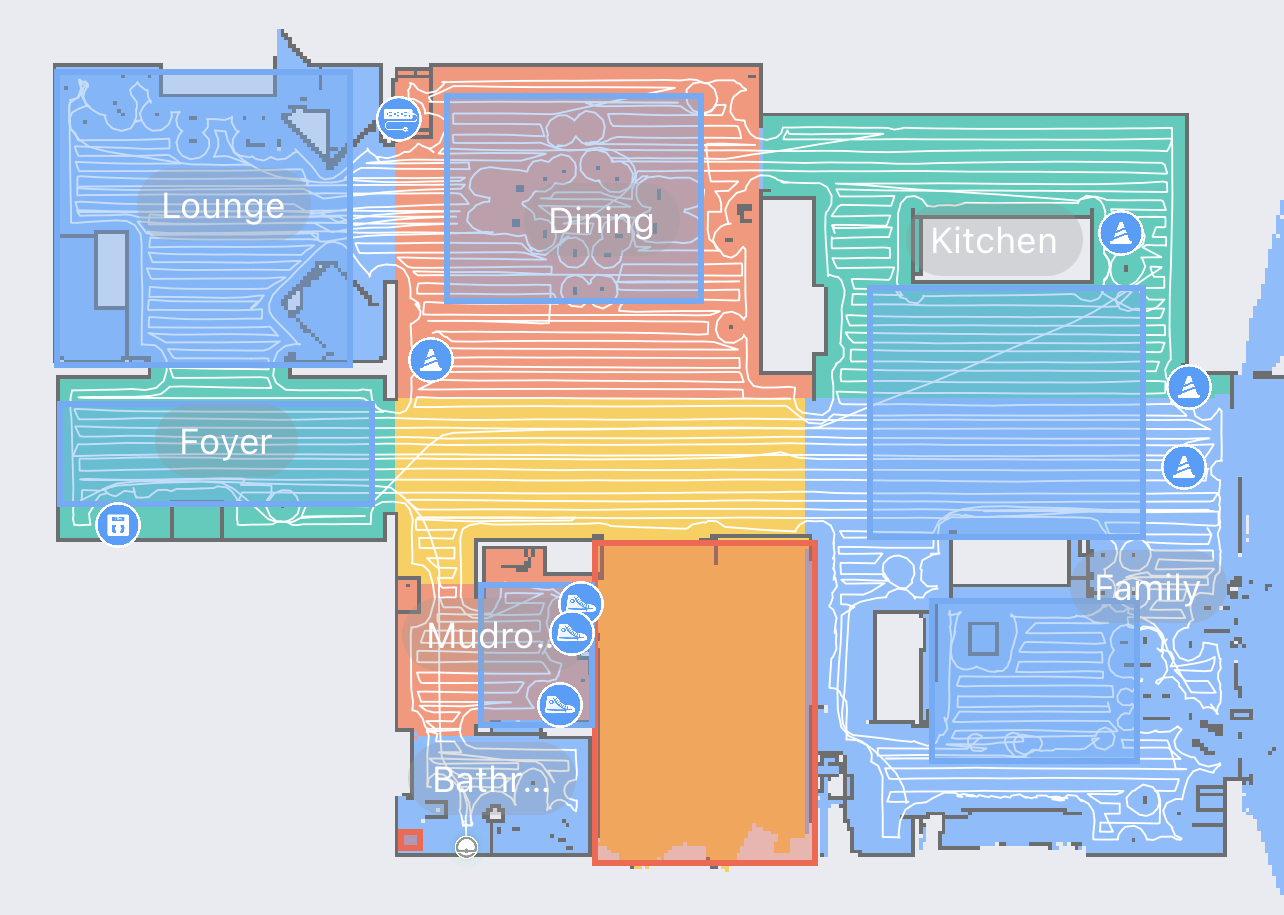 You can remotely start and control the robots so that they can vacuum while you're out. You can use one robot on a multi-story house, but you need to carry the robot since they can't handle stairs. I like the ease of having one robot on each floor.
The robots do require some maintenance: dumping out the dust, cleaning and occasionally replacing the filters and brushes. Replacement parts for the Roborock are relatively cheap.
While an indulgence, robot vacuums are now a useful household tool instead of just an annoying gimmick.