I recently considered Visible Mobile as my phone carrier, to potentially replace AT&T prepaid.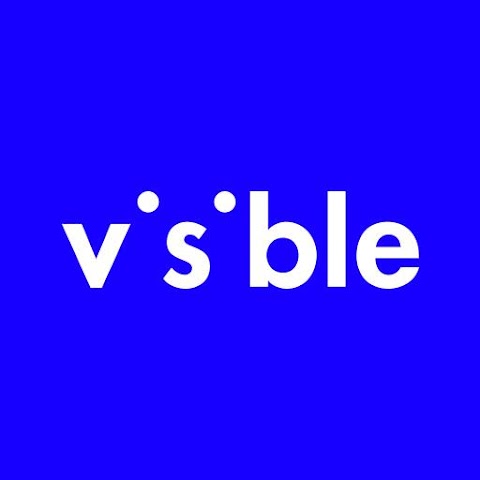 There are many factors to consider with carriers:
Price: Visible is cheap. If you figure out how to join a Visible "party pay" , you can get a single line for $25. See Reddit to join a random person's party, still with no need to share personal information. You can add an Apple Watch for only $5/month compared to most everyone else who charge $10/month. Currently, if you let their free trial expire, Visible will offer you a $100 gift card to join.
Data Caps: The price is amazing considering it's for unlimited data and unlimited hotspot. My AT&T plan has an 8 Gb cap. Perhaps coincidentally, after I started the Visible trial, AT&T said they'd give an an additional 5 Gb per month.
Coverage: Visible uses Verizon, so it's arguably got the best coverage available in the US. Having traveled through Wyoming and Yellowstone, I've found that Verizon had better coverage. Your mileage may vary. In major cities, AT&T, Verizon, and T-Mobile should all have good coverage.
Speed: Here's the rub. Speed isn't great, typically at around 2-8 Mbps. This compares to around 100 Mbps from AT&T. Still, this would probably work okay if not for the ping times of 100-200ms compared to 30-40ms for AT&T's prepaid plans. In the real world, that makes a webpage load in 6 seconds instead of 2. Carriers prioritize their traffic and give prepaid and cheap plans the lowest priority. So at busy areas and times, speed and ping times might get worse. Some Visible users claim 80 Mbps speeds but didn't see any decent speeds or ping times in Virginia, D.C., or Wyoming.
While I didn't make the switch to Visible, I loved their free 15 day trial using an esim. This can be added to an iPhone while not losing your existing carrier. During the trial, you've got two carriers. So if you're traveling somewhere and want extra coverage or unlimited bandwidth, give Visible a try.